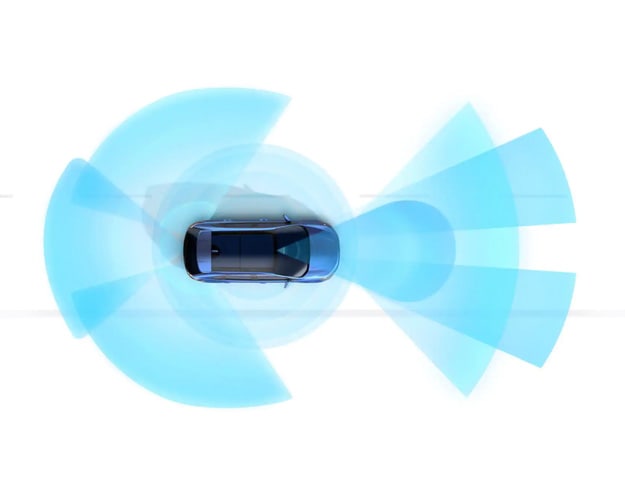 We all know someone who backseat drives, but there may be a solution to put EVERYONE at ease! Borgman Ford in Grand Rapids, MI is happy to be part of Ford's newest driver-assist technology. Ford's Co-Pilot360 can not only boost the confidence of drivers, but also put backseat drivers at ease by lending support while navigating the road. This system will provide Pre-Collision Assist with Automatic Emergency Braking and Blind Spot Information System that will also provide a traffic alert. These features will keep the drive in control while helping reduce collision risks and making the driver more equipped in certain driving situations.
When Ford teamed up with sociologist, Dr. Jess Carbino, they discovered that backseat drivers can do more harm than good to the state of those inside the vehicle.
Carbino stated, "For a lot of drivers, constantly getting advice from passengers is more than just annoying, it's stressful. The Ford Co-Pilot360 helps encourage trust during the drive and can help create a more relaxed, collaborative atmosphere in the car."
The findings of this study actually contradict the common belief of technology interfering with human interaction. This technology will take the navigating burden away to allow more focus on enjoyable aspects of the car ride and relieve tension between driver and backseat driver.
Chris Billman, Ford Co-Pilot360 engineering manager, said with a chuckle, "Certainly the intent of Ford Co-Pilot360 Technology was not to eliminate backseat driving. But hey, if we can help in that way too, that's great!"
When in the area, don't forget to stop by Borgman Ford in Grand Rapids to check our our
newest inventory
of vehicles with the Co-Pilot360 navigation system! To see what we have in stock, check out our
inventory online
. Come see why we are the Best in the West!
Vehicles with Co-Pilot360™: