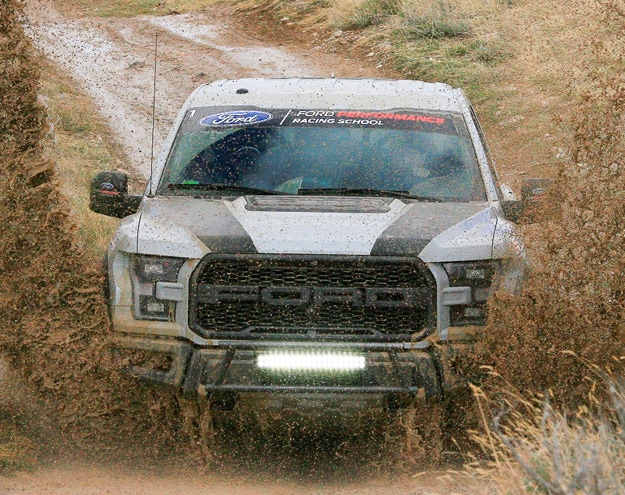 Do you have a Need for Speed? Do you dream of on-track or off-road racing? Check out the latest news from Ford's Performance Racing program. The Ford Performance Racing School has left Utah Motorsports Campus to operate at two separate sites in the United States. The racing school will be split into two different programs: pavement/track-based and off-road programs. This, in turn, creates Ford Performance Racing School East and Ford Performance Racing School West. The East campus will be located in Concord, North Carolina, at Charlotte Motor Speedway. The West campus will still be in Utah, but at a new facility in Tooele.
It doesn't matter which facility you are at, the experience is promised to be outstanding! Ford's eastern facility will put the in-field track, the oval, and the dragstrip into good use. The onsite buildings will support the Ford's racing school and guests for various programs such as the GT350 Track Attack and ST Octane Academy.
The new western campus will included classrooms, offices, and a vehicle maintenance center. Students should expect an abundance of mountain routes and desert trails for the Raptor Assault off-road program. It also serves as a new training ground for Michelin and BFGoodrich.
All activities associated should be up and going within the beginning of 2020. Ford's pavement-based schools will be ready to begin in Spring 2020.