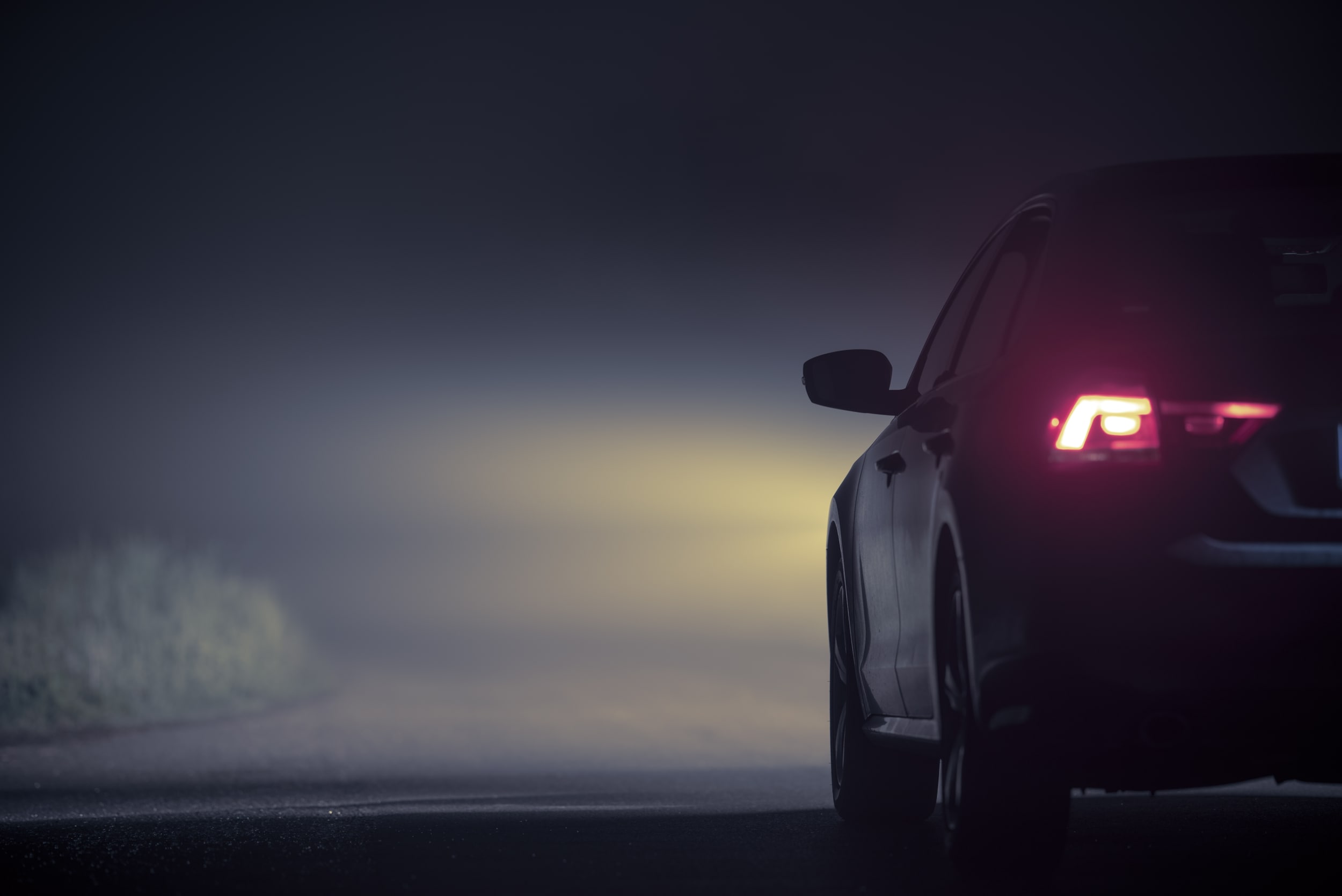 The fall and winter seasons are rolling in as fast as the fog that looms your cold mornings and evenings in Michigan. The thick clouds of atmospheric moisture can restrict visibility significantly, lending to hazardous driving conditions if extra precautions aren't taken.
Weather.com
reports fog-related accidents contributing to over 32,000 crashes, 500 deaths, and 11,500 injuries annually! At Borgman, we're focused on family and safety. Read our tips below to ensure safe driving for everyone when the fog rolls in.
Ensure your headlights are working well.
Using your headlights properly is key. We suggest ditching the high-beams and sticking to the low-beams for better visibility. If you think your low-beams aren't bright enough, roll into Borgman for a headlight replacement and upgrade for optimal safety.
Use your windshield wipers and defrost.
Moisture alone can create a major glare off of your windshield, and combine that with ice and you have almost no visibility between the fog and your windshield. Clearing off the glass is essential to increasing your safety. Not sure if your wipers are fit for the fall and winter? Take advantage of our current Borgman service special on performance wipers!
Leave extra cushion in front of you, and don't feel pressured to go faster if there's a car behind you.
Remember to put as much as your safety in your own hands as possible. That means taking extra precautions while driving, regardless of other people on the road. Fog significantly debilitates a driver's ability to perceive distance, so the slower you go and the more space you leave in front of you to increase space for a slower reaction time, the better.
Don't use cruise control, and make sure you brake gently.
Cruise control doesn't allow you to have full control over your surrounding speed and may cause you to sneak up on objects that were unseen only a few feet before. On the same note as the previous tip, you want as much space as possible in front of and behind you without increasing speed. Avoid collisions in front of you by staying in control of your vehicle's speed, and be kind to those behind you by braking slowly!
Use the road lines as a guide.
Look for solid lines on the right side of the road as a guideline for your driving. Don't use the lights of any other vehicles in front of you, as that could lend to multiple accidents. Stay in control of your vehicle, drive slow, and pull over off of the road completely (and put your hazard lights on!) if you're feeling uncomfortable.
If you haven't had a tune up this year, bring your vehicle into Borgman Ford Mazda for a brake, tire, headlight, and wiper check—all components that are critical to your safety during the foggy commutes ahead. Our highly qualified technicians are here to provide exceptional service in a timely manner. We are dedicated to keeping our customers safe and maintaining top tier customer service, for both new and pre-owned car buyers! Contact our
Ford Service Center
or
Mazda Service Center
to schedule your appointment!