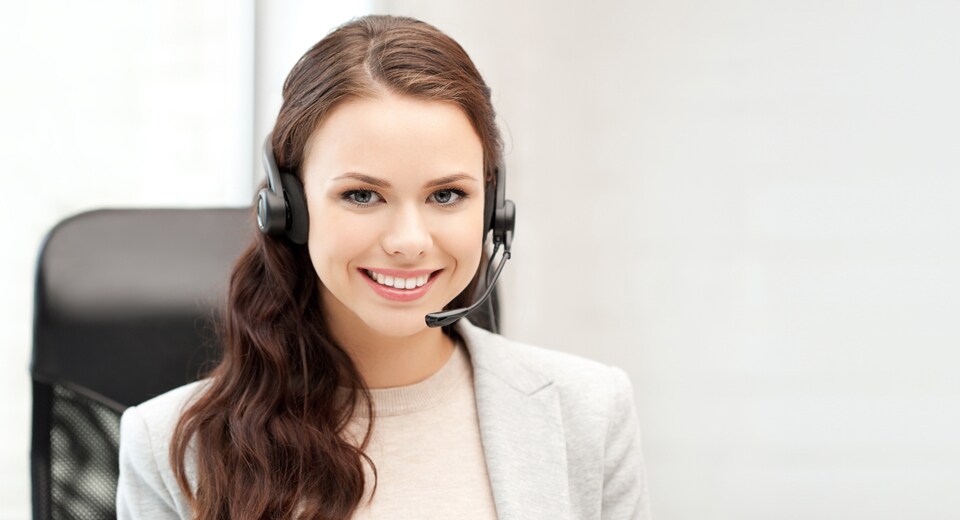 We Welcome Your Feedback and Comments
Do you have questions or comments for us? We'd love to hear them! Fill out the form and we will get back to you as soon as possible.
If you need help with any aspect of the buying process, please don't hesitate to ask us. Our customer service representatives will be happy to assist you in any way. Whether through email, phone or in person, we're here to help you get the customer service you deserve.
COVID-19 Resources
Sales Hours
Monday

9:00AM - 8:00PM

Tuesday

9:00AM - 6:00PM

Wednesday

9:00AM - 8:00PM

Thursday

9:00AM - 6:00PM

Friday

9:00AM - 6:00PM

Saturday

10:00AM - 3:00PM

Sunday

Closed
How Can We Help?
* Indicates a required field
Borgman Ford Mazda

3150 28th Street SW
Grand Rapids, MI 49418


Borgman Ford

3150 28th St SW
Grand Rapids, MI 49418


Borgman Auto of Holland

11143 Watertower Ct
Holland, MI 49424


Borgman Mazda

3150 28th Street SW
Grand Rapids, MI 49418

Visit us at: 3150 28th Street SW Grand Rapids, MI 49418