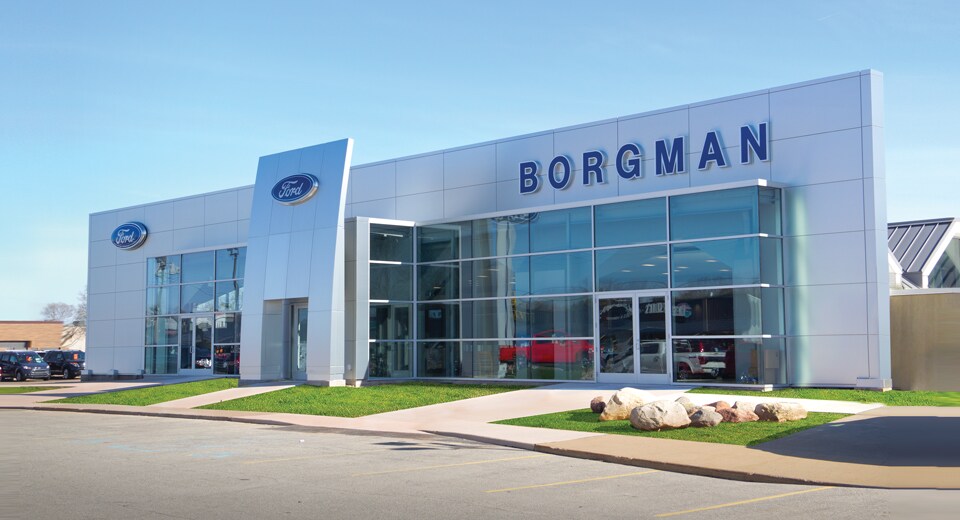 In addition to our highly personalized individual communications, we periodically communicate with our customers via mass email to alert you to auto-related news, specials or  community events. You may also wish to subscribe to our RSS feed or find us on Facebook.
If you do not receive our email and would like to, please enter your information in the form below.
If you are currently receiving the newsletters and would like to OPT OUT of receipt, the fastest way is to use the UNSUBSCRIBE link at the bottom of any newsletter received OR follow the instructions provided below.
If you wish to unsubscribe you will need to follow the link above, then enter your email in order to receive your personalized opt-out link, sent to your email. This two-step process ensures that your subscription cannot be tampered with. The fastest way to unsubscribe is to click on the unsubscribe link at the bottom of any of our branded emails to you because it contains your unique subscriber ID.

When you unsubscribe from our email database, you name is kept on a DO NOT MAIL list indefinitely to ensure that you are not erroneously re-imported with customer information uploaded each month. For this reason, it is very important that you use the links to unsubscribe instead of communicating in other ways.
We do not share your information with any other party, and we are governed by a very explicit policy  about how we use, store and protect your information. To read our Information Security Program summary in its entirety, please follow this link.
Thank you for your patronage!
COVID-19 Resources
Sales Hours
Monday

9:00AM - 8:00PM

Tuesday

9:00AM - 6:00PM

Wednesday

9:00AM - 8:00PM

Thursday

9:00AM - 6:00PM

Friday

9:00AM - 6:00PM

Saturday

10:00AM - 3:00PM

Sunday

Closed
How Can We Help?
* Indicates a required field
Borgman Ford Mazda

3150 28th Street SW
Grand Rapids, MI 49418


Borgman Ford

3150 28th St SW
Grand Rapids, MI 49418


Borgman Auto of Holland

11143 Watertower Ct
Holland, MI 49424


Borgman Mazda

3150 28th Street SW
Grand Rapids, MI 49418

Visit us at: 3150 28th Street SW Grand Rapids, MI 49418