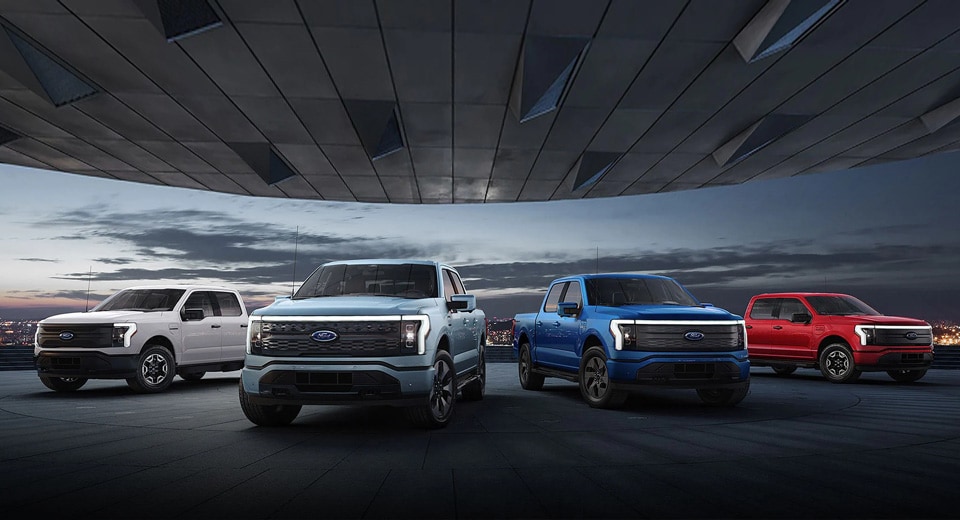 Ford F-150 Lightning: Redefining What A Truck Can Be

What do you use your pickup for? Hauling building materials? Towing the boat or a camper? Your daily driver? Meet the truck that does all of those things and more without breaking a sweat or using a single drop of gasoline: the Ford F-150 Lightning.

Say goodbye to the gas pump and oil changes, and hello to game-changing features like over-the-air updates, hands-free cruise control, and intelligent backup power, which turns your truck into a generator when the power goes out. All this plus the power and dependability you expect from an F-150.